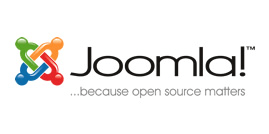 Speed up your Joomla!
website
Joomla is one of the world's most popular open source CMS (content management systems). With millions of websites running on Joomla, the software is used by individuals, small & medium-sized businesses, and large organizations worldwide to easily create & build a variety of websites & web-enabled applications.
MetaCDN is integrated with 'CDN for Joomla!', an extension for Joomla! that allows for easy integration with a Content Delivery Network (CDN).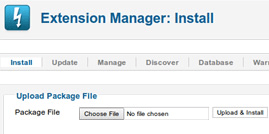 Easy Joomla CDN
integration
Set up acceleration for your Joomla! website within minutes. Simply tell us your Joomla! website address (e.g. www.mysite.com) and we will give you an accelerated website link back that you can use throughout your website.
Drop-in automated integrations are available for Joomla!, allowing you to have your Joomla!-powered website accelerated in a matter of minutes. Simply install the Joomla! plugin, and you are up and running. Read our Joomla CDN integration guide.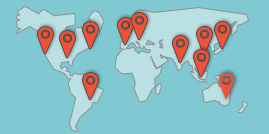 Global speed and unparalleled reliability
Our patent-pending Cloud CDN overlay reduces congestion and dramatically improves access speeds to your website for your audience, no matter where in the world they're located.
We take the stress off your website, delivering your content from over 50 acceleration points of presence (PoPs) spread across North America, South America, Europe, Asia-Pacific, Middle-East and Australasia. No matter where your users are, we have you covered.